HISTÓRIA DA MEDICINA

AS MAIS BELAS PINTURAS SOBRE TEMAS MÉDICOS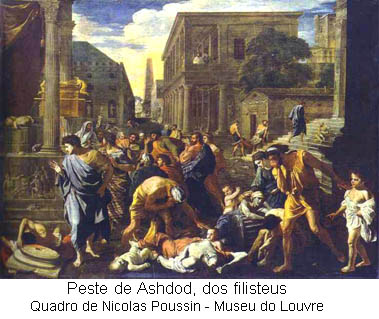 A peste - Anônimo do século XV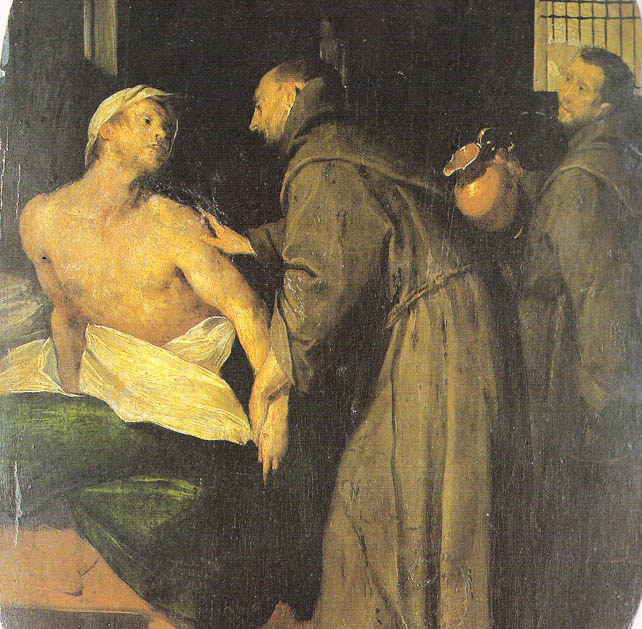 S. Francisco e um leproso. Giovanni Crespi, 1630
Pinacoteca de Brera, Milão

Lição de anatomia do Dr. van der Meer
Quadro de van Mierevelt, 1617. Museu de Delft



Lição de Anatomia do Dr. Nicolas Tulp
Rembrandt van Rijn, 1632. Mauritshuis, Holanda.


Criança enferma. Gabriel Mitsu, 1660
Rijksmuseum, Amsterdam


Criança enferma. Pablo Picasso, 1903
Metropolitan Museum of Art, New York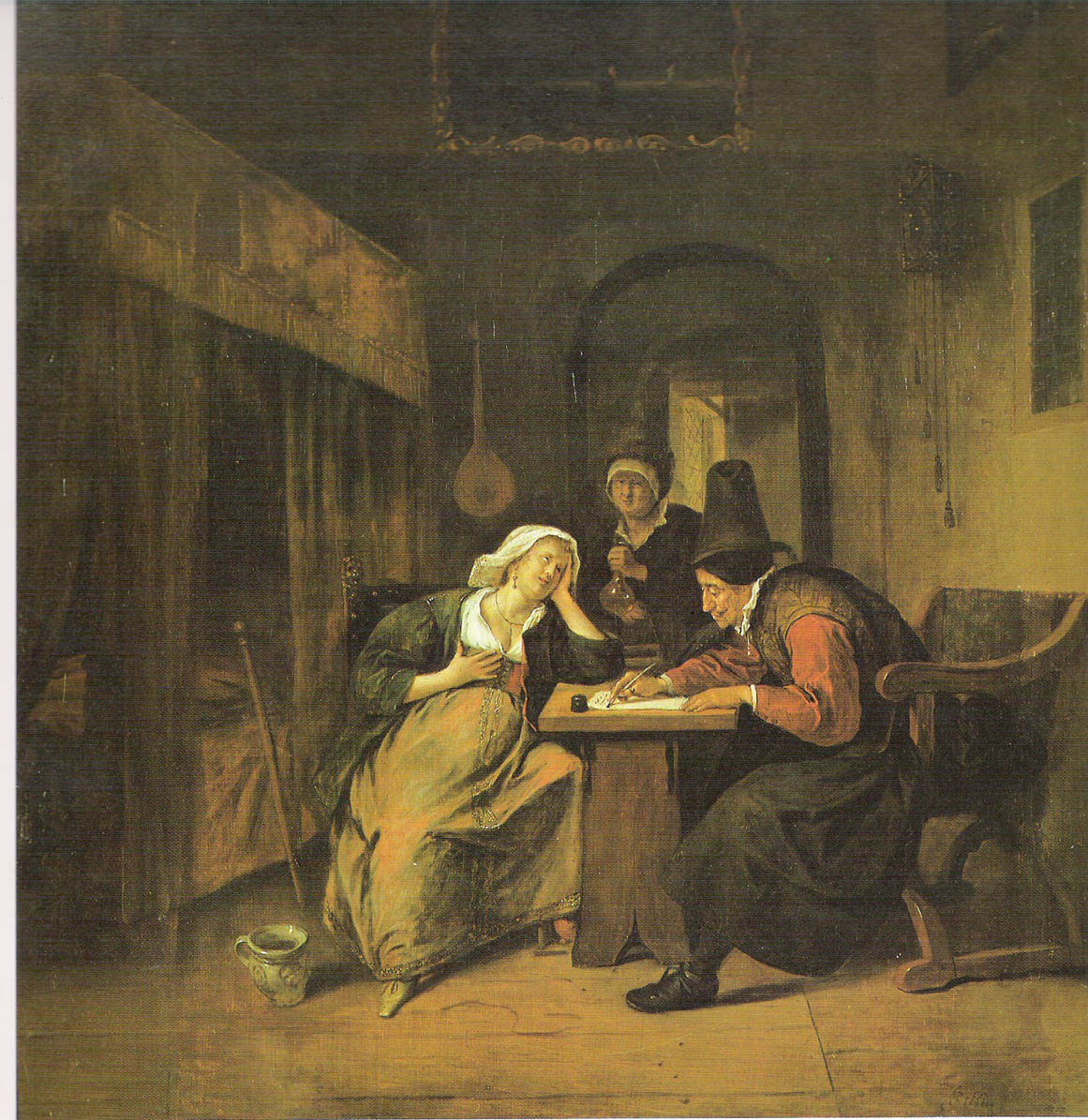 Consulta médica de uma gestante
Jan Steen, século XVII. Galeria Nacional, Praga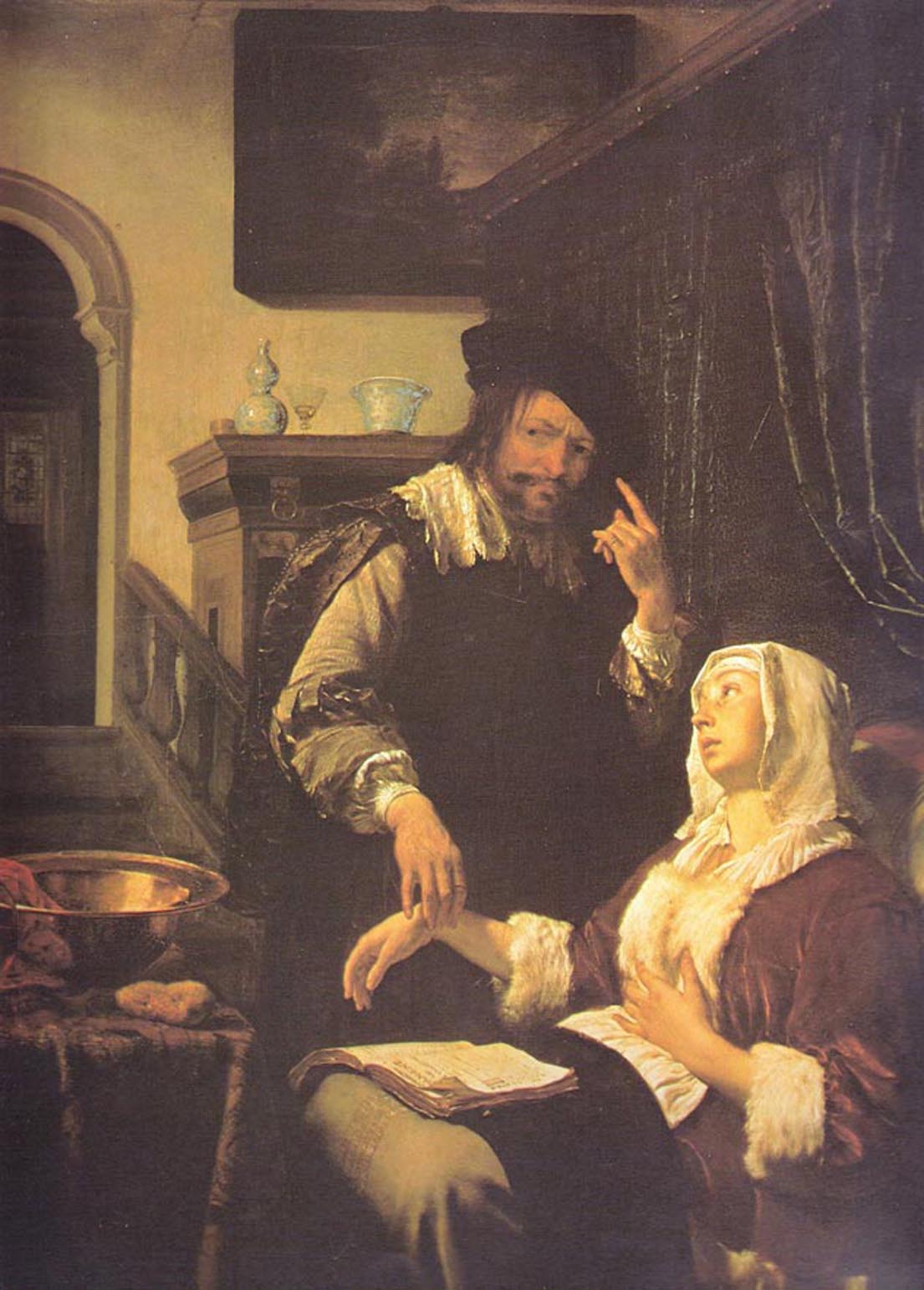 A visita do médico. Frans van Mieris, 1657
Kunsthistorisches Museum, Viena


A visita do médico. Jan Steen, 1662
Apsley House, Londres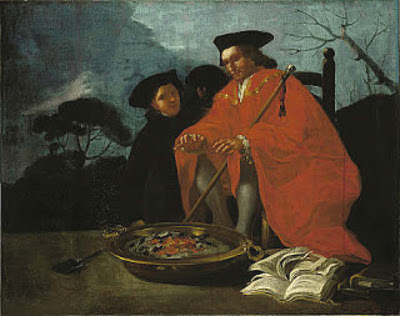 The Doctor, 1779. National Gallery of Scotland, Edimburgo.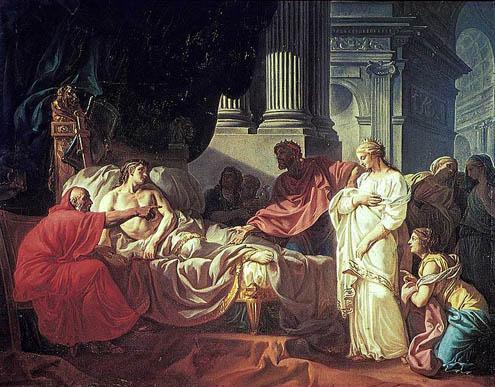 Erasistrato, Antíoco e Stratonice
Quadro de Jacques-Louis David, 1774


Criança convalescente. Luigi Nono, 1889
Auction House Finarte, Milão



O médico e a boneca. Norman Rockwell, 1929
Norman Rockwell Museum, Stockbridge, U.S.A.


Ciência e caridade. Pablo Picasso, 1897
Museu Picasso, Barcelona


A mulher enferma. Jan Steen, século XVII
Rijksmuseum, Amsterdam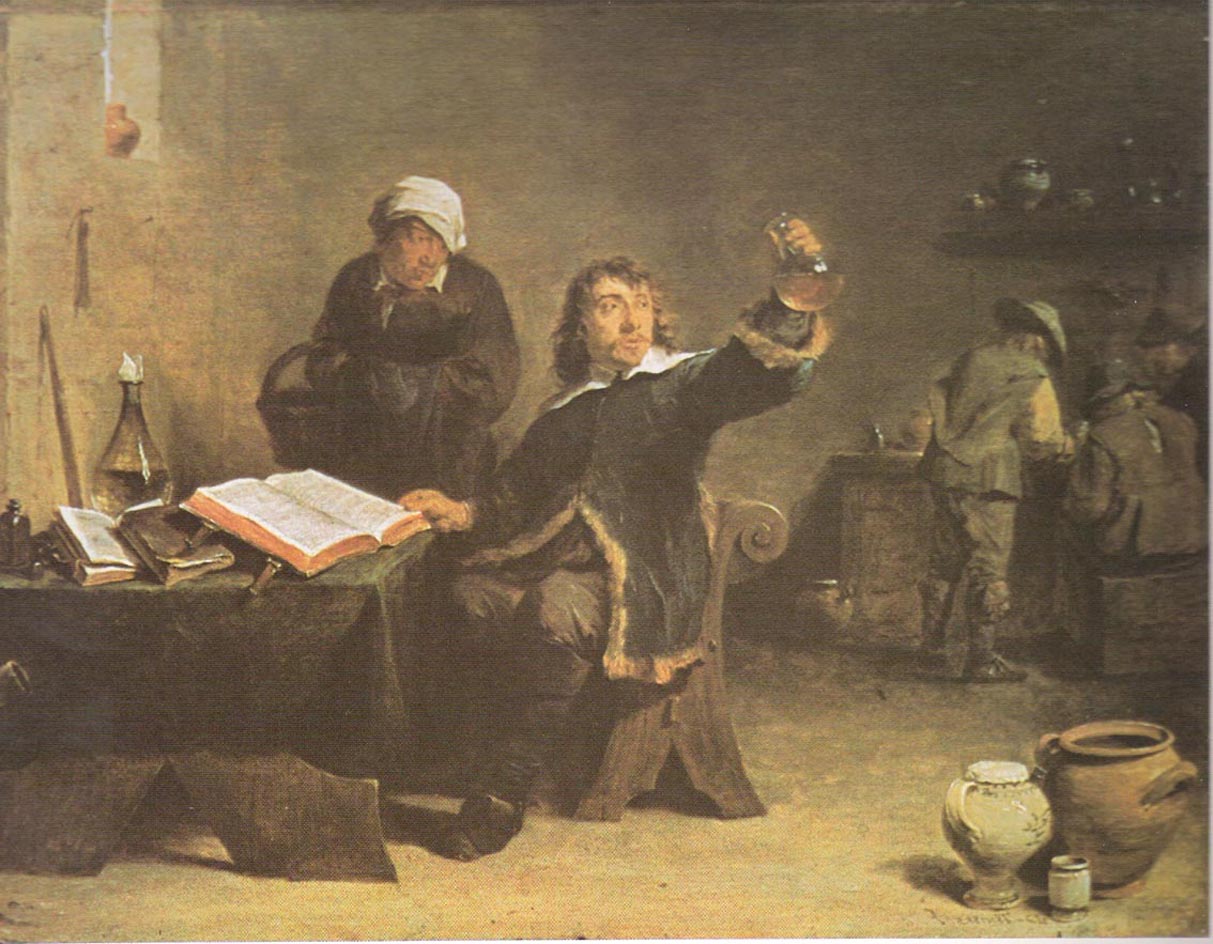 Uroscopia. David Teniers, século XVII
Museu de Belas Artes de Bruxelas


Difteria. Francisco Goya, 1812
Col. D. Carmen Marañon, Madrid

The doctor. Samuel Luke Fildes, 1891
Galeria Tate, Londres.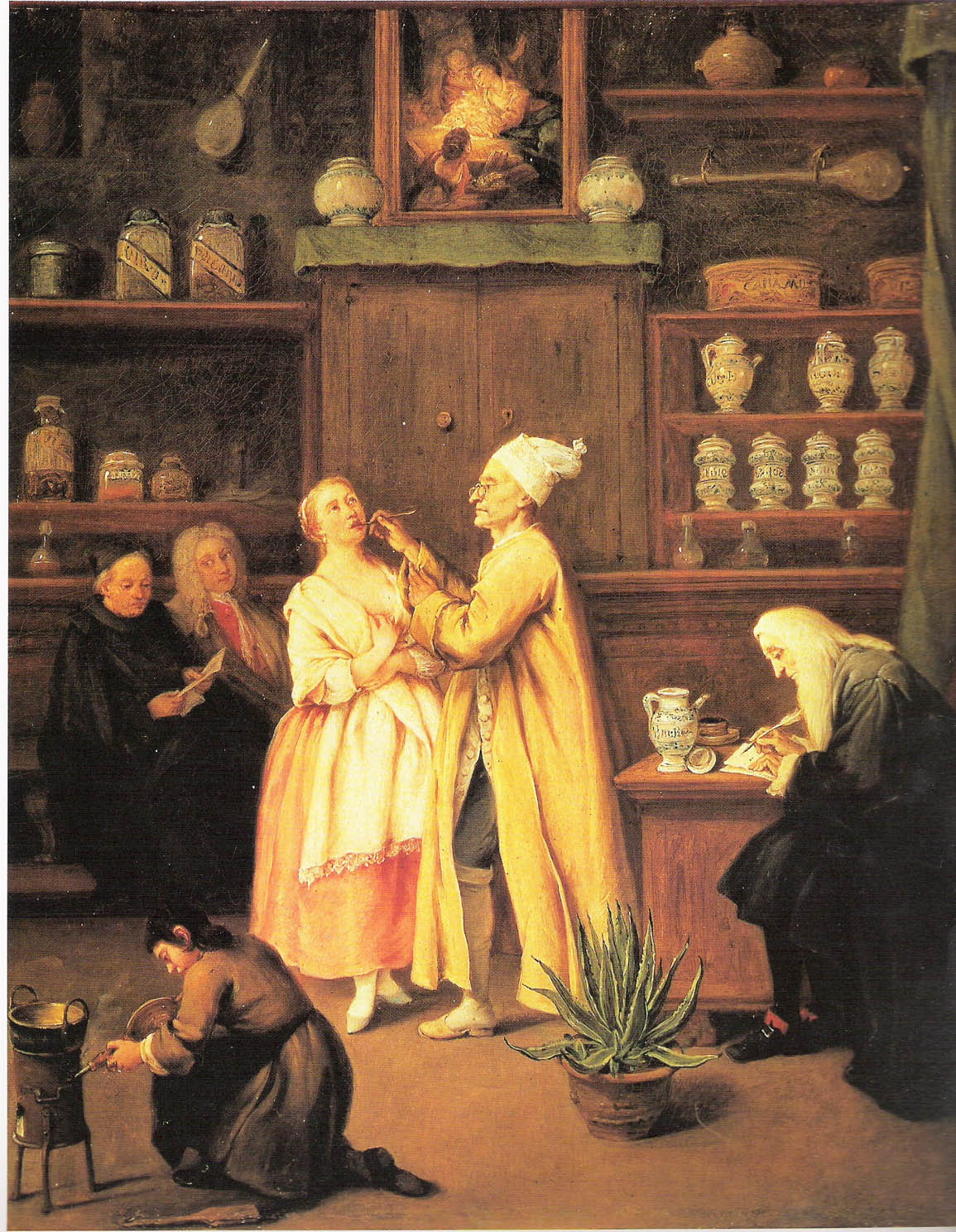 O Apotecário. Pietro Longhi, 1752
Galleria dell'Academia, Veneza

Primeira operação com anestesia pelo éter - 16.10.1846
Robert C. Hincley, 1893 - Boston Medical Library


Péan avant l'opération. Henri Gervex, 1887
Hôpital Saint Louis (Paris, France)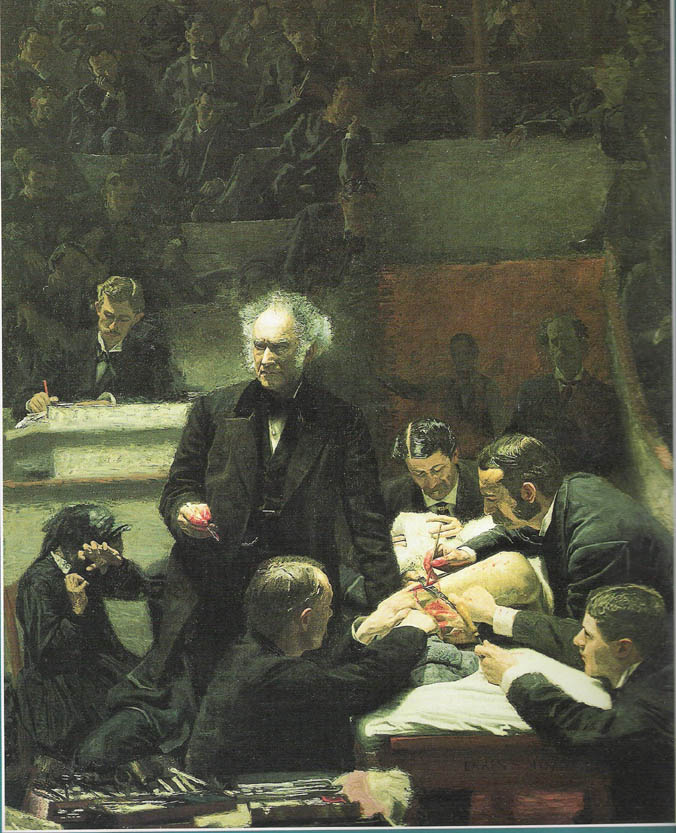 Clínica Gross. Thomas Eakins, 1875
Jefferson Medical College, Philadelphia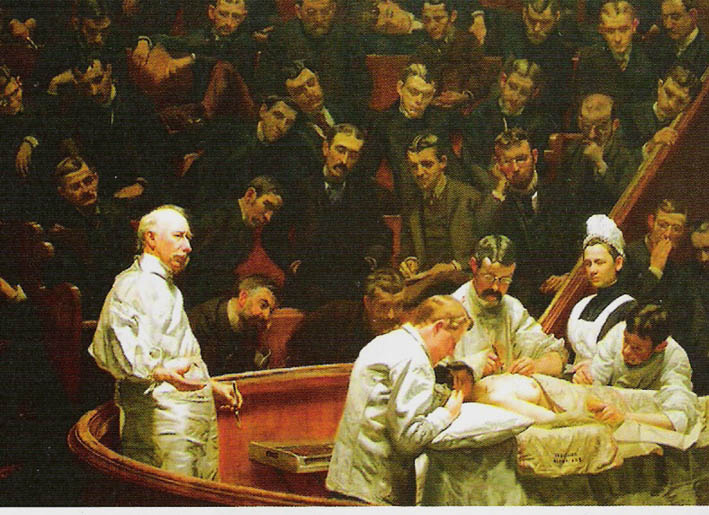 Clínica Agnew. Thomas Eakin, 1889
Universidade da Pensylvania, Philadelphia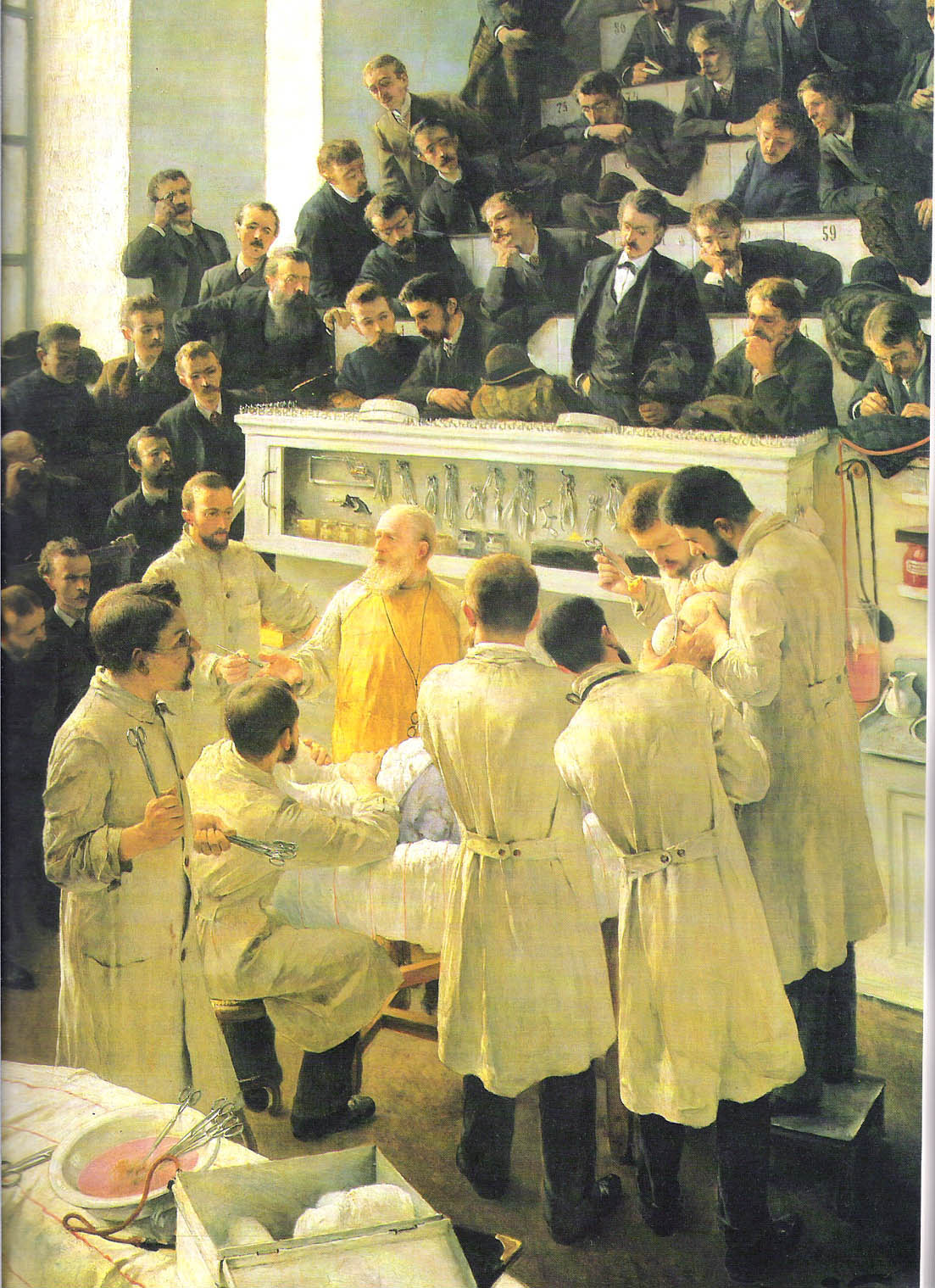 Billroth operando no Allgemeines Krankenhaus em Viena
A. Seligman, 1890. Osterreichische Galerie, Viena


Primeiro transplante renal em 22/12/1954. Joel Babb, 1996
The Harvard Medical Library, Cambridge, U.S.A


Quadro do pintor brasileiro Arlindo C. de Carli
Reproduzido do livro "Médico, pintor e santo"
de autoria de Eurico Branco Ribeiro


Fontes iconográficas
1. CARMICHAEL AG, RATZAN RM-Medicine, a treasury of art and literature. Harvaky Publishing Service, New York, 1991.
2. RUTKOV IM - American surgery, an illustrated history. Lippincott-Raven. Philadelphia, 1998
3. LAIN ENTRALGO P. - Historia de la medicina. Salvat Editores, Barcelona, 1982.
4. LYONS AS, PETRUCELLI RJ - Medicina, an illustrated history. Harry N. Abrams Inc. Publishers, New York, 1987
5. BEZERRA AJC, ARAUJO JP - Medicando com arte. Cons. Reg. Med. Distrito Federal, 2006
6. PORTER, R. - Cambridge illustrated history. Medicine. Cambridge University Press, 2004


Joffre M. de Rezende
e-mail: joffremr@ig.com.br
http://www.jmrezende.com.br
21/06/2006